Individual Paintwork
Additionally to the possibilities on our website, you would like to add further design elements such as logos and other graphics to your helmet or design your helmet completely individually from scratch?

Of course, even this is possible with helmade. Please just send us an email to service@helmade.com with your request and idea. We calculate an additional charge for the realisation of individual design elements that we will offer to you based on the complexity of your design vision. The only thing we need from you are the files in an appropriate quality. Needless to say, that all designs from helmade.com can come with Extras such as special colors, chrome elements or complex airbrush works.
If you are looking for even more individuality than that, we can even create a completely individual helmet design for you, starting from scratch on a white paper. We calculate 200,00 € incl. VAT for the development of such an individual design. You have the option of sending your inspiration to us, so that we align it with your desired design. In general, the customization of one of our basic designs is less complex than the development and realisation of a completely individual helmet design. In the end, you are the one making the decision and we customize at full throttle!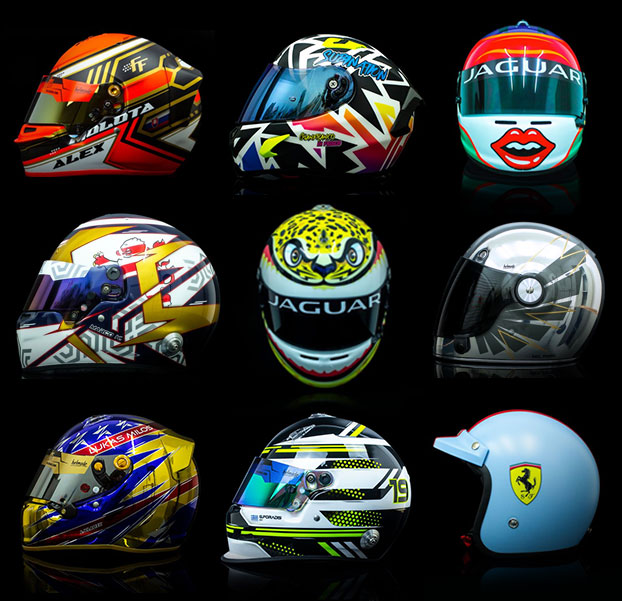 Due to several years of experience in professional helmet paint works, we were able to bring our handwork to perfection and to show in a large variety of custom projects that we can also paint other products on a high quality standard. Being a dynamic startup, we are always looking for new challenges and since our paint works have sparked a lot of excitement, we have broadened our horizon once more and make it possible to paint further products. Because, everything that can be painted has the chance of becoming your new favorite piece. We have already collected experiences in painting motorcycles, bicycle frames and refrigerators. Amongst our business partners you can find the Italian refrigerator manufacturer Smeg as well as the German bicycle brand Rose for whom we realise custom paint works.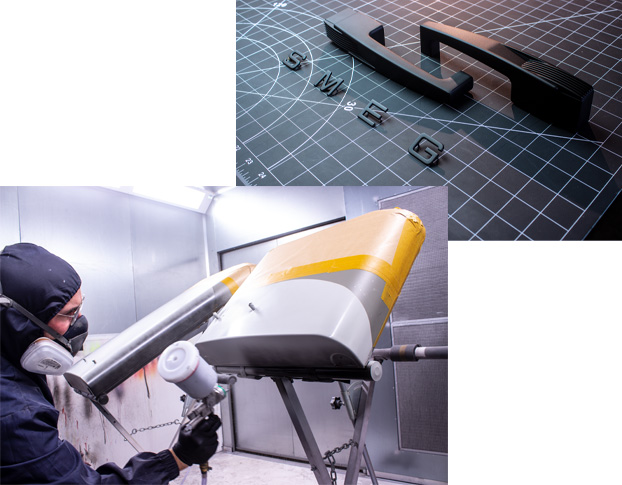 You see: Not even the sky is the limit. Do not hesitate to contact us and ask your individual product request - we can custom paint. Our team of customization specialists is happy to advise you on the personal design, an individual color combination and the possibilities of painting, so that you can design your very own custom product.
You have no idea whether your product can be painted? Don't worry, lay back. We have plenty of ideas and like to share them with you. Of course, you can also stop by at our space in Frankfurt anytime and tell us about your idea in person or find inspiration.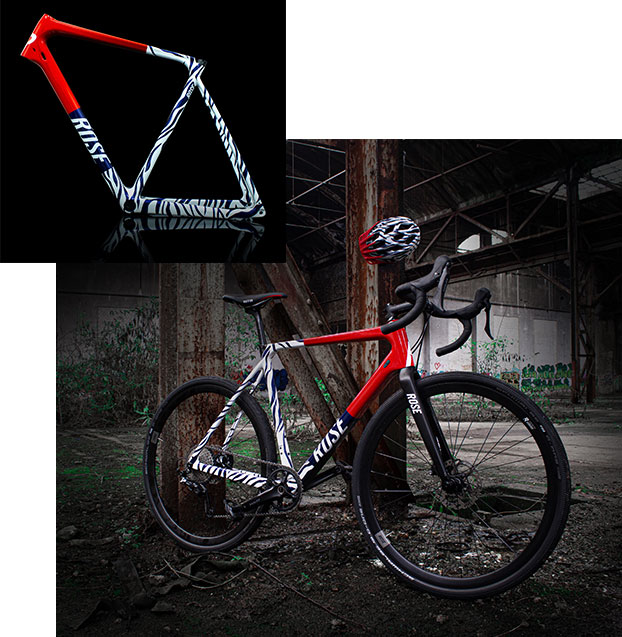 We are excited to see your custom ideas!