CUSTOM RACEWEAR
CUSTOM RACE SUITS, GLOVES & SHOES
FROM HELMET TO TOE.
In addition to our wide range of products and services around custom helmet design we're offering racers around the globe the opportunity to complete their individual look, helmet to toe. Therefore we're partnering up with major players from the world of high-quality custom racewear as OMP, Marina Racewear, Sparco and Sabelt. No matter if you are looking for something classy matching your racing colors or if you're up for a one of a kind special for your custom race suit, our experienced team of motorsport designers and customization specialists will help you to bring it to life. Right now we're working on individual request base and are looking forward to receive your design wishes via mail to service@helmade.com. We will get back to you and introduce you to the process of designing and producing your new custom racing suit, gloves and/or shoes.
The racing suit, also known as a racing overall, is a fire suit worn in various forms by racers around the world, as well as by members of the teams that work on the cars. When racing was first introduced, there were no mandatory uniforms, and it remained that way until the 1950s. From then on, special suits were developed to help drivers maintain the perfect temperature through heat transfer, and later to protect drivers from fires that could break out during a race. What has started in the 1950s with a pure focus on protection has turned out in a key item to represent your very own style.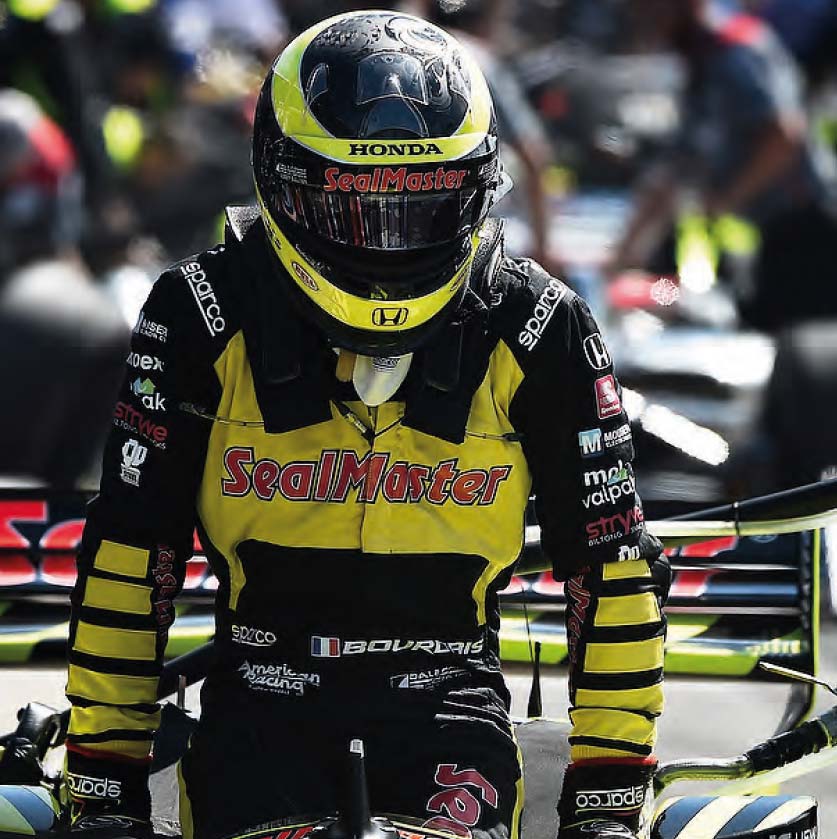 What makes a custom race suit so different from standard suits you can buy is of course the opportunity to fully customize the design as well as the fit based on your exact body measurements. We will provide you with a detailed explanation on how to measure yourself by using a simple measurement tape.
REPRESENT YOUR TEAM
Based on your individual needs we are able to come up with a unique custom race suit design for your team. The brands in our portfolio are well-known suppliers of professional racing teams in various international racing series. Individual partner logos and graphics can be worked into the design of your new racewear design. We will take care of this service and align with you exact positioning and size of each individual design element. For this we will send you a design template based on your preferred brand and model.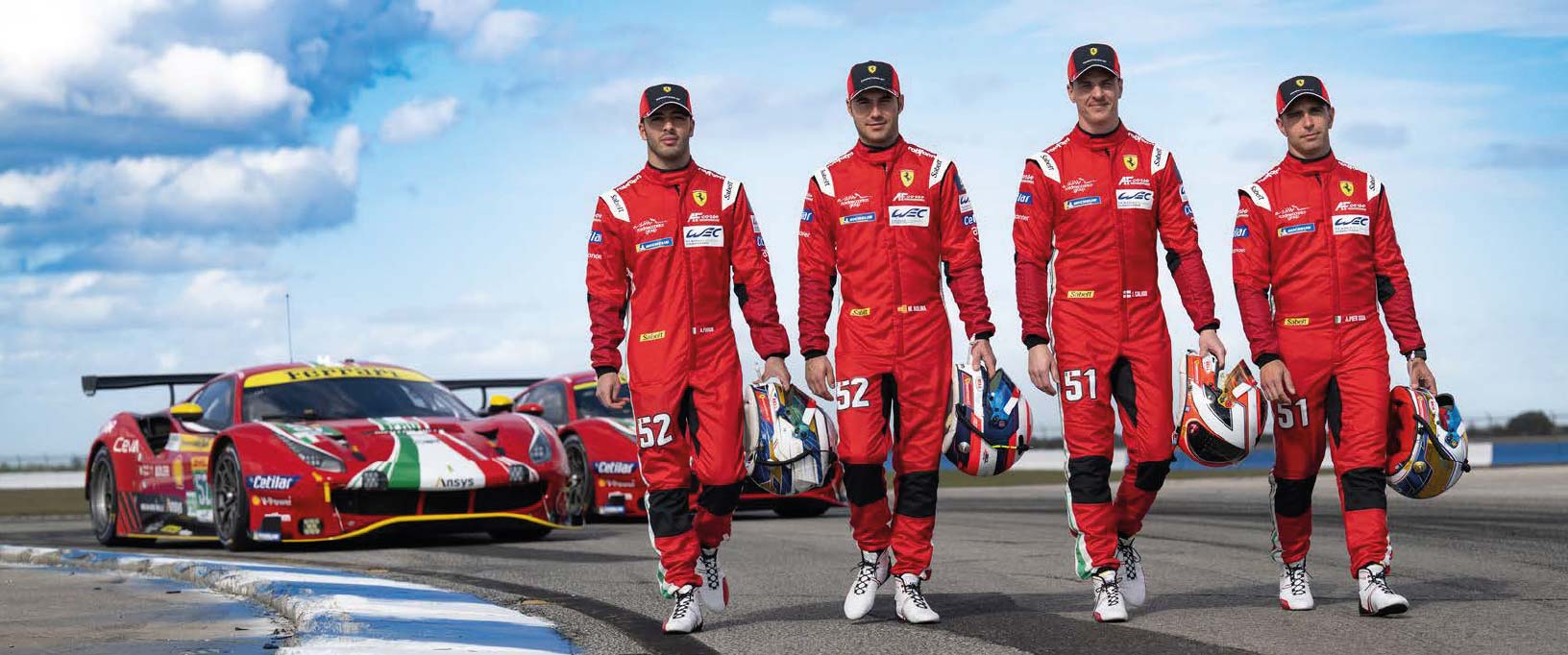 TEAM SUITS
We offer the service to come up with a unique race suit design for your team.
THE DESIGN PROCESS
Together with our experienced motorsports designers we will be working on your custom race suit design. Images of your helmet design, your race car or any other design inspiration will guide us to come up with a unique design which truly represents your very own racing style. Even bullet points with your design ideas shared with us in an email will help us to envision what you're after. Alternatively to our custom design service, you can download design templates for all our customizable products to scribble and showcase your own design idea. Logos and individual colors are possible depending on the model. You can be sure we will guide you best we can. Just send us your request via mail at
service@helmade.com
and we'll discuss the best possible options to realize your custom project.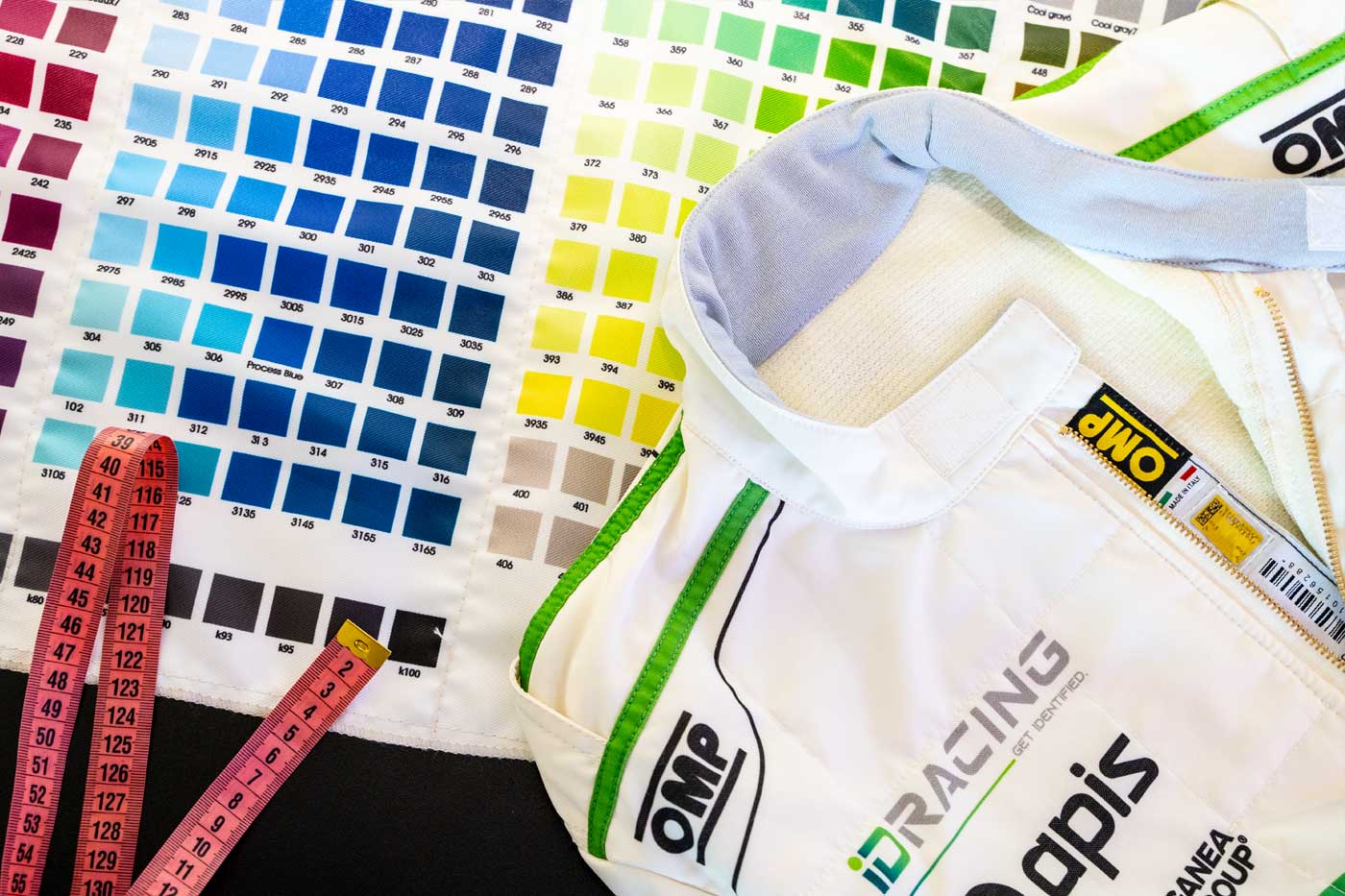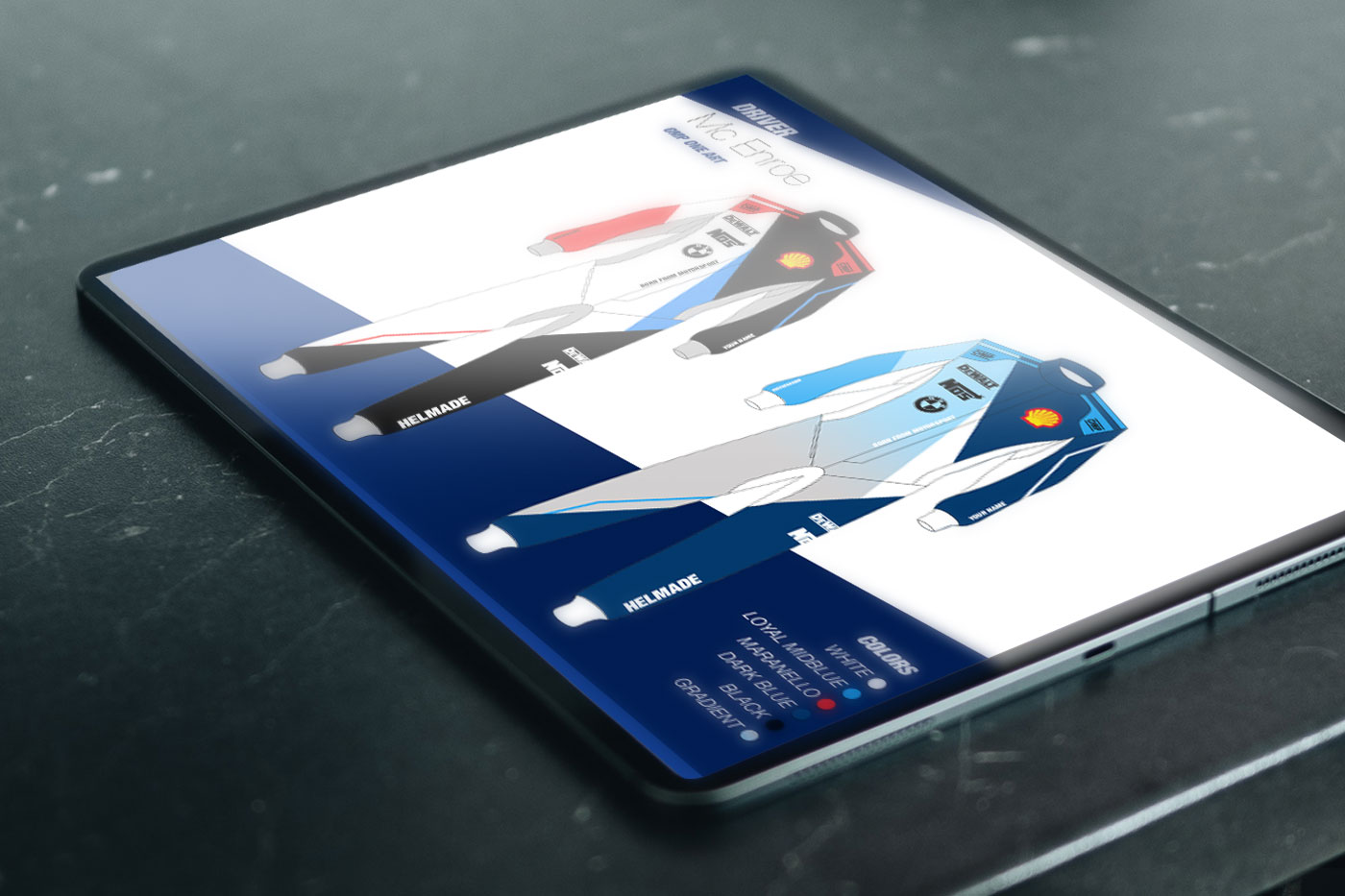 OUR BRANDS
Right now we're working with high-quality safety products from Sparco, OMP and Sabelt which are all based in Italy. Additionally we're offering products from the Spanish brand Marina Racewear. You can be sure you will get access to the best possible quality and safety materials for your new custom race suit. The Sparco Prime (karting suit), the Sparco Infinity (car racing suit), the OMP KS-Art (karting suit), the OMP ONE-Art (car racing suit), the Marina UNIC (car racing suit) and the Marina UNIK (karting suit) are totally printable products which offers you endless design options. Same for the OMP KS-Art Gloves (karting), the OMP ONE-Art Gloves (car racing), the Marina UNIC Gloves (car racing) and the Marina UNIK Gloves (karting). There's no limit in design complexity and colors.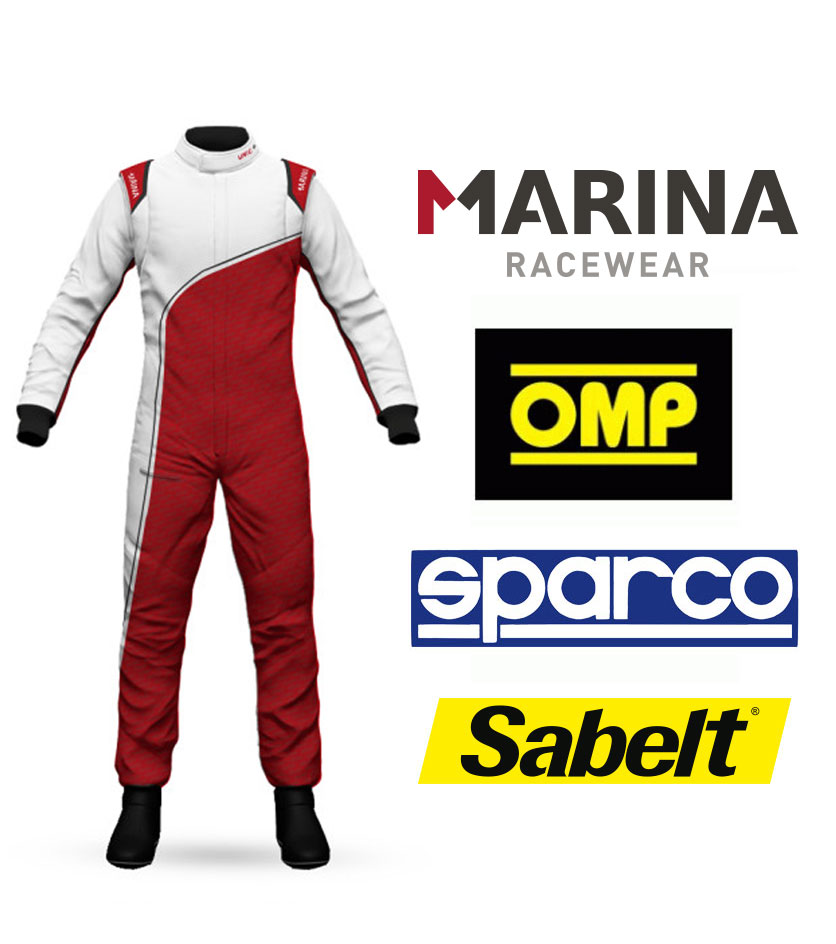 We're constantly widen our portofilo of partners, products and designs to offer custom racewear to the many individual racers out there. Also we're working on bringing custom racewear products into our 3D product configurator. This is just the beginning. Stay tuned.


…WITH PASSION!

Follow us on Social
Become part of the helmade community and follow us on Social where we constantly share our work and talk about new projects coming up. We'd be more than happy to get your support.