helmade x Bell releases exclusive Glemseck 101 helmet design collaboration
The history of Bell connected to the spirit of the 101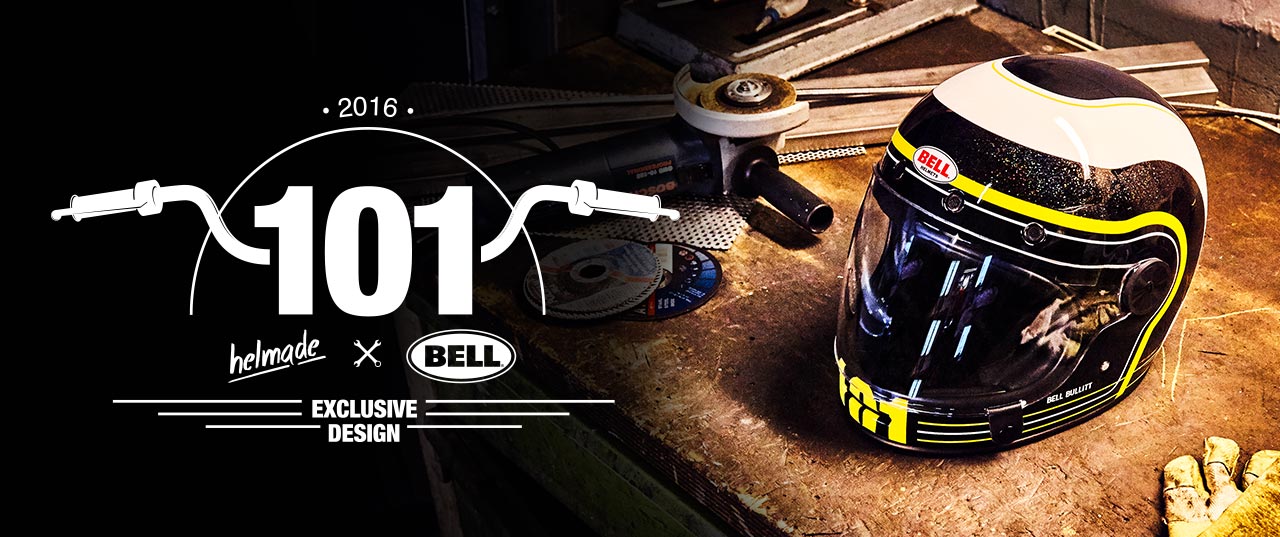 Inspired by the long history of Bell, with roots real and deep. Born in garage, fueled by grease and will. Guided by pure intent to encourage the world to live, drive, ride and thrive. Bell is one of the few truly authentic brands left in this world and we are so proud to officially announce our first helmet design collaboration with Bell Powersports. The American helmet brand has given us the amazing opportunity to come up with an exclusive helmade helmet design for this years Glemseck 101 - one of the European motorcycle festivals held in Glemseck, Germany. It is such an honor for us to create a helmet design based on decades of helmet history with true passion for racing. Bell is racing. As much a part of racing's landscape as pistons, spark plugs, and checkered flags. A helmet is something drivers stake their lives on - it's a wholly personal decision, and Bell is one of the most trusted brands in professional racing. From Evel Knievel, 'the jumping son-of-a-bitch' as he described himself at that time to Craig Breedlove, Shirley Muldowney, Big Daddy Don Garlits, Richard Petty, Ed Roth, Kenny Roberts, Steve McQueen, Sonny Nutter, Bob Hannah, Roland Sands, to name a few. Today various athletes from around the world trust in the safety and quality of Bell helmets.
Connected to the spirit of Glemseck 101, the riders, the legendary 1/8 mile sprint races and the experience of a one-of-a-kind European motorcycle festival, we've brought to life an exclusive helmet design collaboration of helmade and Bell for the most iconic vintage helmet of all - the Bell Bullitt. The Bullitt is a modern take on the original Bell Star race helmet and a time of winning races and championships wearing this helmet.
The core design elements adapt to the shape of the Bell Bullitt and play around the bullseye as the central element of the helmet. The thin lines around the helmet represent the legendary one-on-one sprint races in which you go full-throttle, not caring about who's aside of you. It's as simple as that: go straight and go like hell! This also describes our way forward with helmade and we really see our passion expressed in this unique Bell Bullitt helmet design. The bold statement of the number 101 on the front speaks for itself. Combined with the fact that the helmade x Bell 101 Exclusive is limited to 101 designs world-wide and customizable by you on www.helmade.com. Number 1 of 101 will be displayed at the Bell Powersports booth at Glemseck 101.
helmade and Bell share a passion for racing and we really see this as the beginning of a long-lasting partnership in which we together thrive for new ways and innovation, building up on the history of one of the most authentic brands in the world.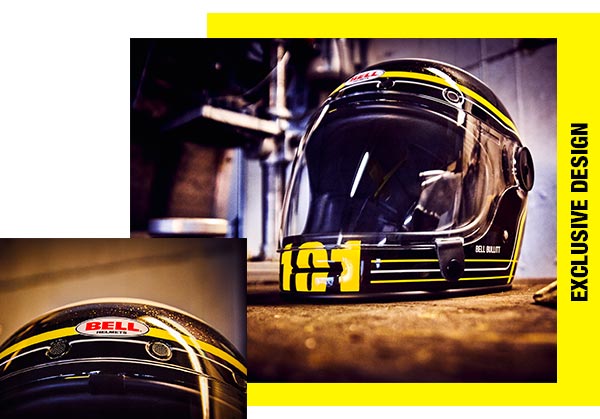 helmade x Bell
Bullitt 101 Exclusive
Design your own limited Bell Bullitt helmet in true 3D, get it handpainted and delivered straight to your home.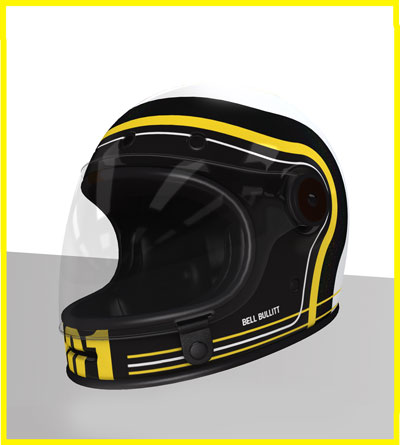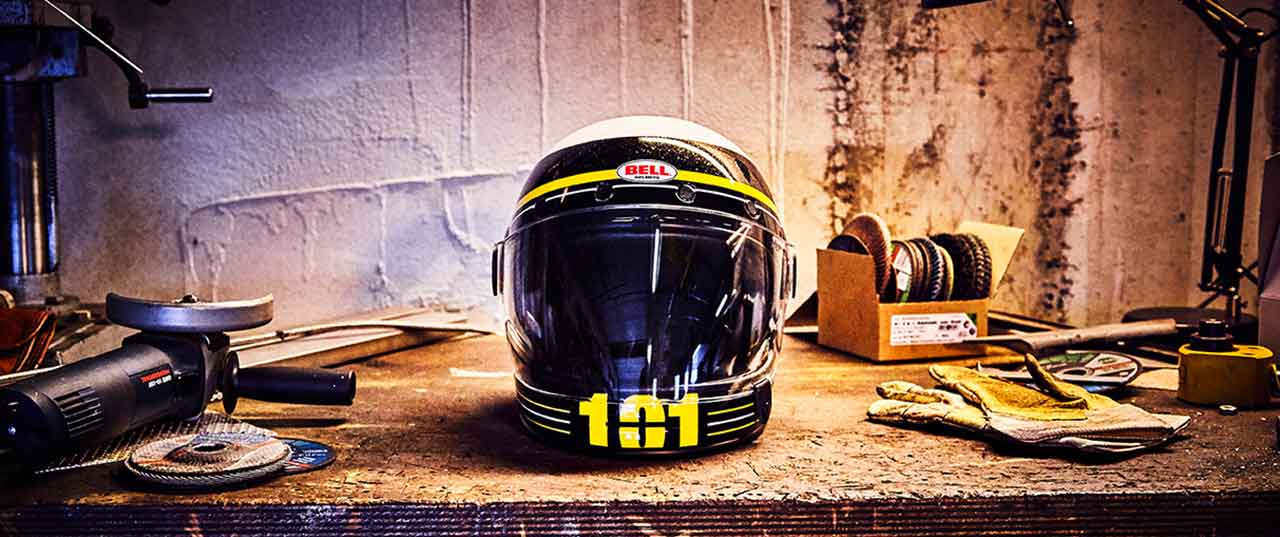 Another highlight for us as a young company for this years Glemseck 101: we will be introducing a new partnership with another experienced and passionate helmet designer from Spain, MK Art Productions based in Barcelona. Together with creative mind Miki Vinola we have developed a new helmade x MK Art design line for the Bell Bullitt as well as for Open Face helmets. Miki has created helmet designs for professional race athletes from MotoGP to TT racing. He has put a stamp on two-wheels racing over the last years working for the helmet industry. He will be there with us the whole weekend and together we are open to talk about our passion for helmet design and where we're going with helmade.
Come and meet the helmade passion at Glemseck 101 - we are truly looking forward to welcome you at our helmade booth from September 2nd till 4th to introduce you to our ideas, the concept, our products and the experience.
…with passion! ;)
© Photos by Kayadaek Photography